Q1. Does one need to be extremely fit in order to trek?

Not at all. One just needs to be reasonably healthy and have a liking for walking in the wilderness with a sack on your back. This basic level of fitness can be easily achieved by moderate exercise for about 15 minutes on a regular basis. Thats all it takes! Being moderately fit also means that you will enjoy the trek more.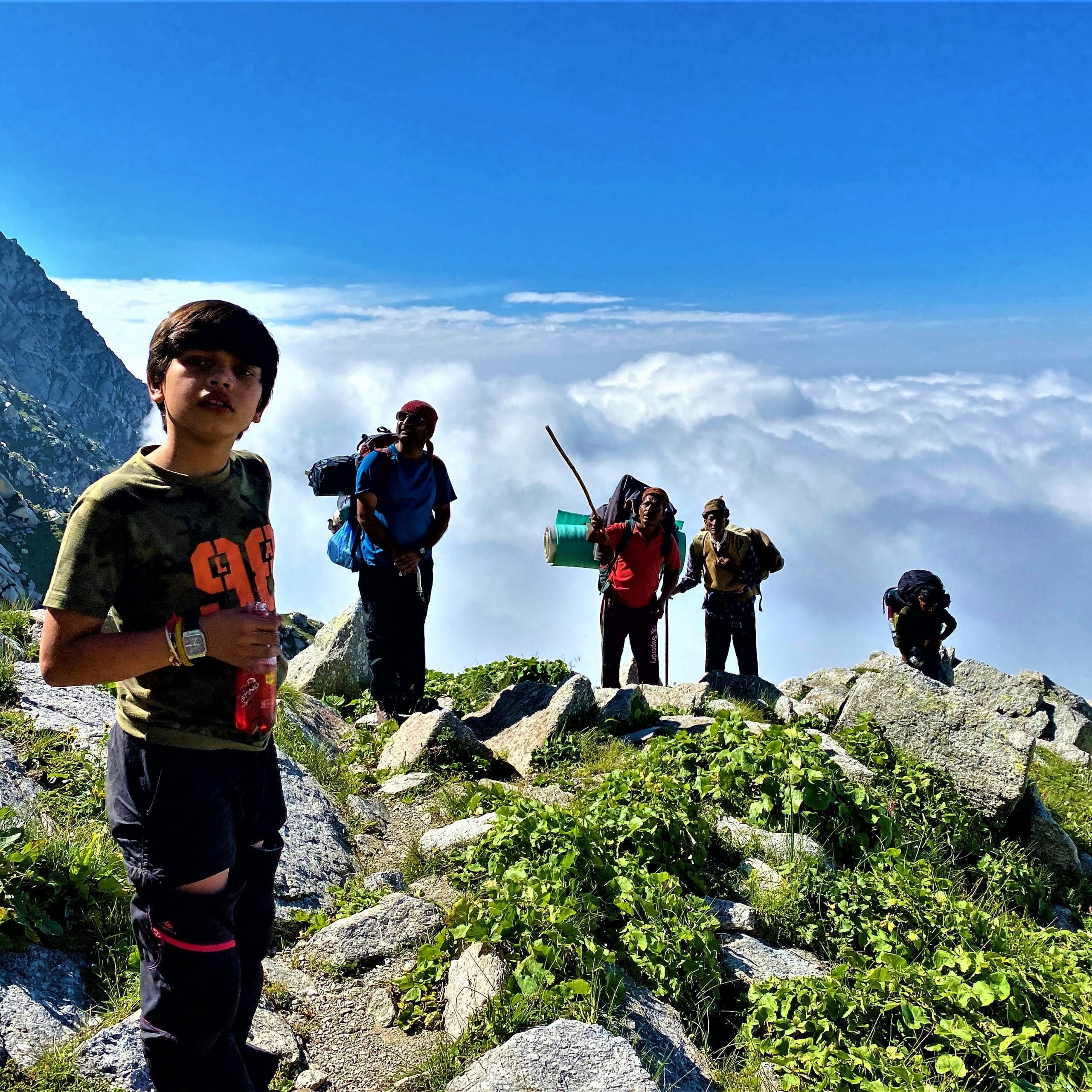 Q2. Do you arrange private tours / treks?

Yes, we do arrange private tours and treks, according to your will and wish.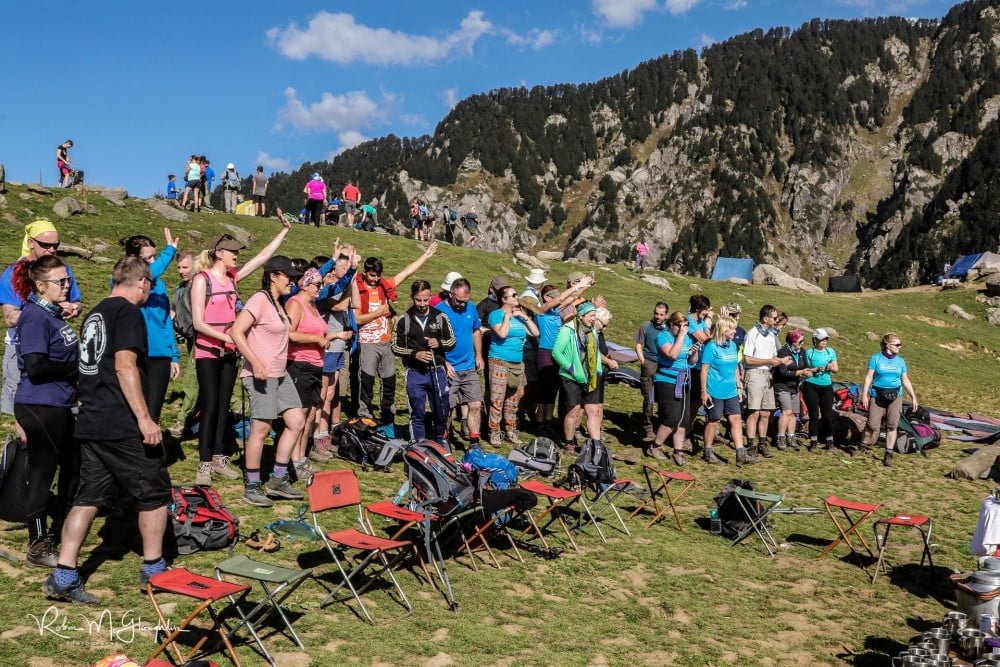 Q3. How long do we Trek / Ride each day?

Trekking programs are in three different categories: Soft / Moderate / Strenuous. Accordingly, you will trek for 4- 5 Hrs / 6- 7 Hrs / 8-9 Hrs.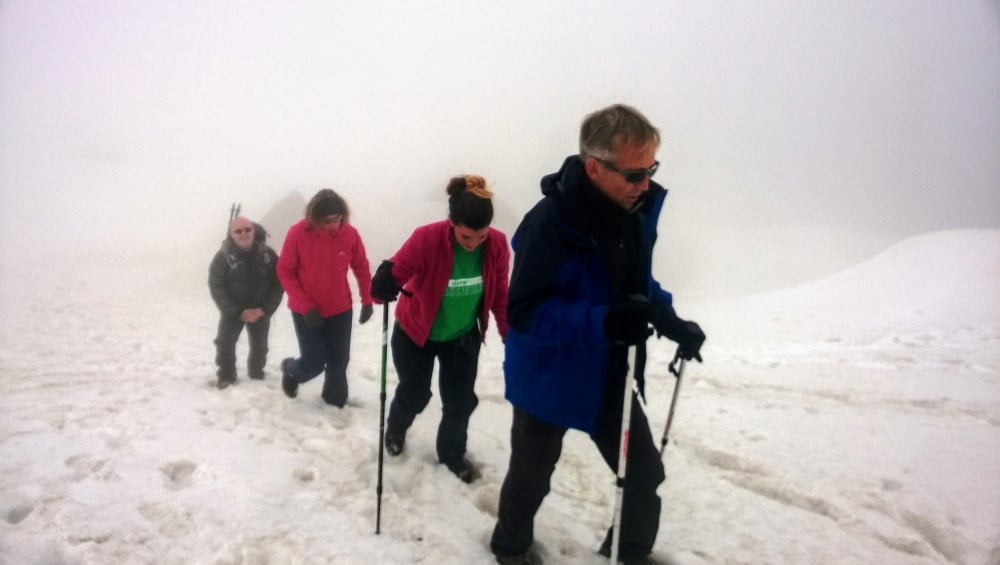 Q4. Carrying Heavy Items ?

In a supported trek, porters carry heavy personal items and the trekkers are required to carry minimum items only to make their walk easy. They carry what they might need during the daytime. So, they are briefed to pack their items in two different bags before the commence of the journey.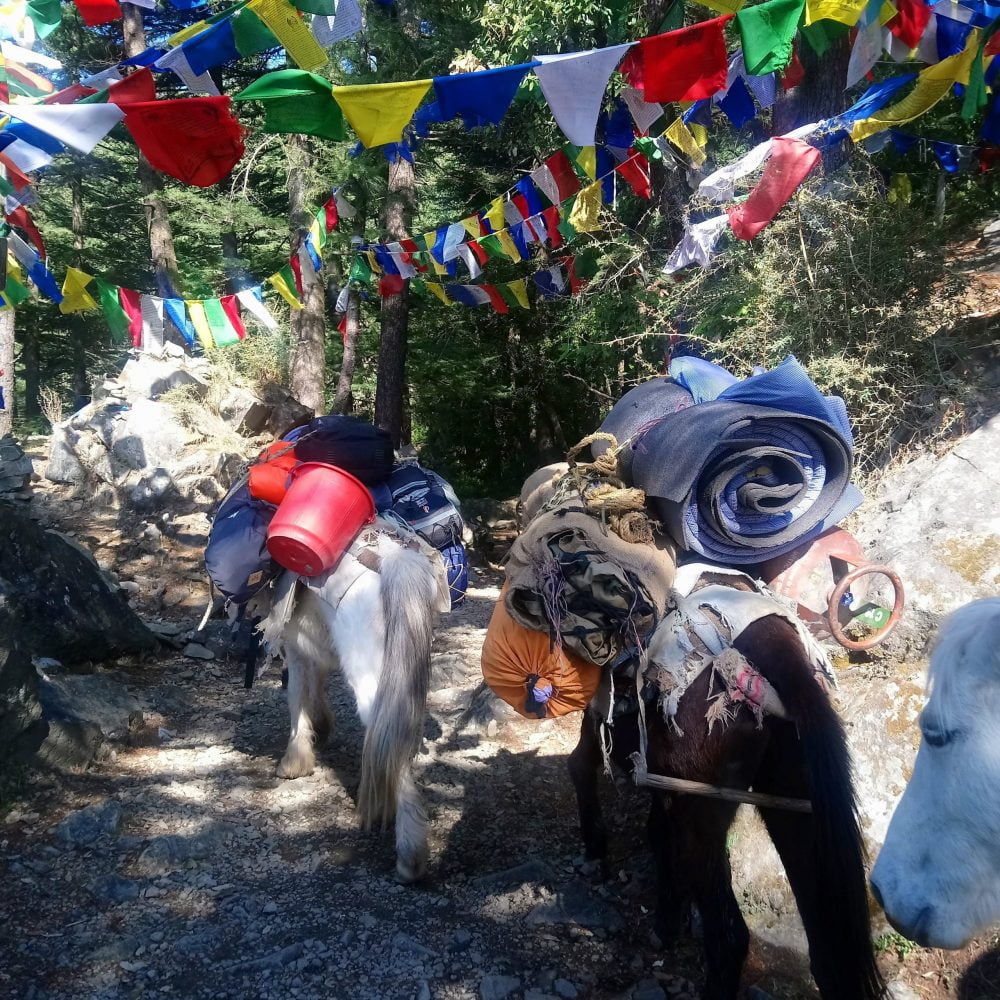 Q5. Foot Wears Required for trek ?

Hiking boots with some ankle support Training type shoe Flip – flop or slippers for use around the camp.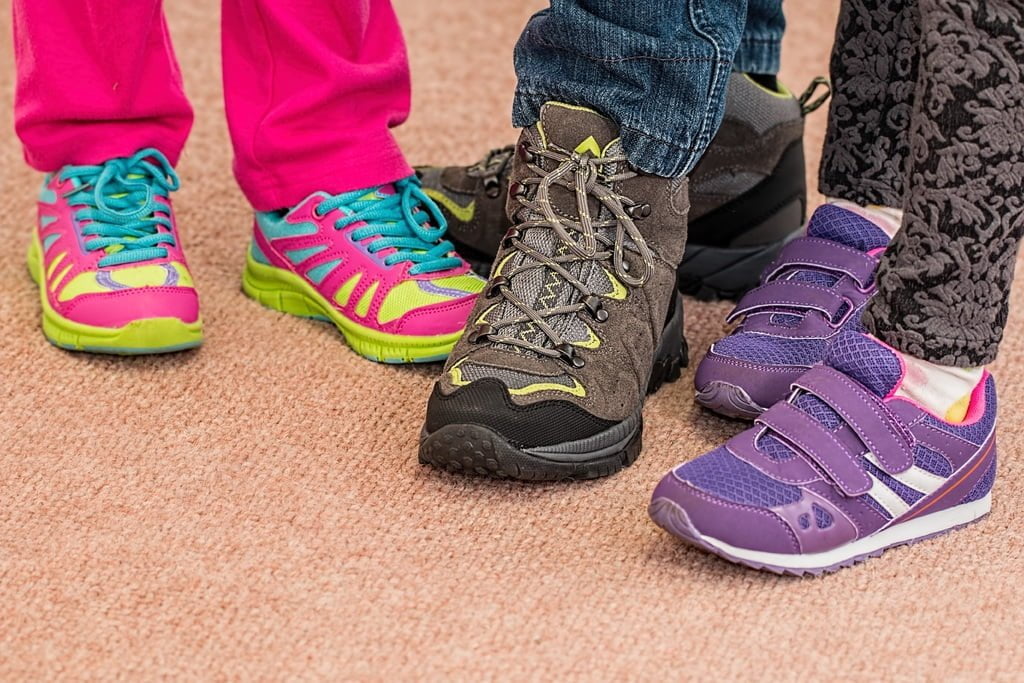 Q6. Clothes Required for trek ?

Cotton shirts, T- shorts, jeans, etc. for day use. Socks and underwear 4/5 that can be easily washed and dried on daily basis. Trekking suits, light sweater, a wind proof jacket or lightly padded jacket, down jacket umbrella, sun hat, waterproof gear, etc.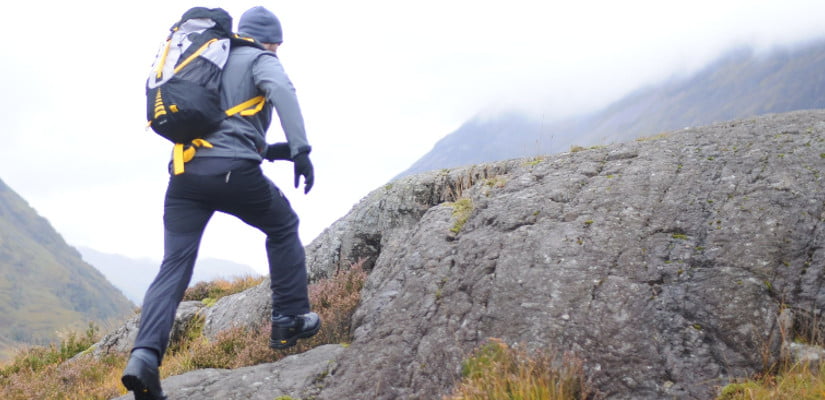 Q7. How do I get to Dharamsala?

To get from Dharamsala the easiest route is to follow directions from Delhi. You can also get there on overnight buses from Manali, Amritsar, and Shimla. McLeod Ganj is located approximately 10 kilometers away from Dharamsala and is accessible by frequent buses and taxis.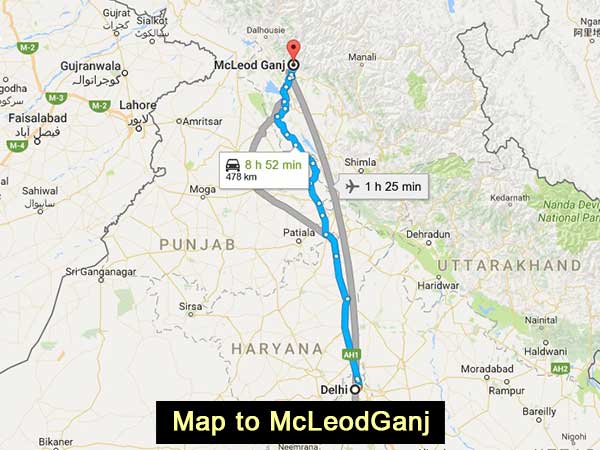 Q8. How do I get to Dharamsala by Bus?

From Delhi, the easiest way to get directly to Dharamsala/Mcleod Ganj is by overnight bus. You can take one from the Interstate Bus Stand in Delhi. We recommend using a bus service that operates from the Tibetan Colony, Majnuka Tila, in Delhi, so you will be delivered directly to Mcleod Ganj. Other government-owned buses usually stop at Dharamsala, and another local bus must be taken to McLeod Ganj (about a half hour ride). Ask about our Reception and Orientation service to take all the hassle out of your travel!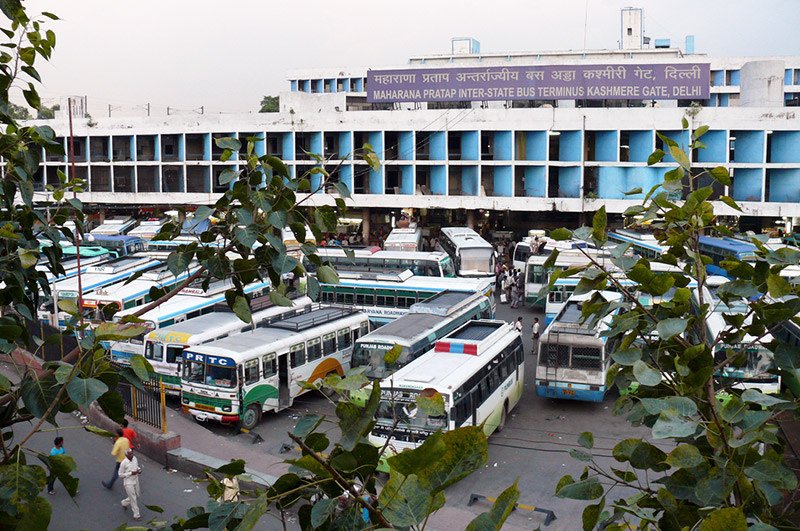 Q9. How do I get to Dharamsala by Plane?

If you arrive in Delhi Indira Gandhi Airport, you have two options as to how to continue. Firstly you can head into Delhi and take a connection via train or bus, as listed below. To get to the bus/train stations from the airport, the best method is to get a pre-paid taxi. DO NOT take a taxi from anyone who approaches you, you will get ripped off. There is also a bus service available to take you to the city centre. Secondly there is an airport about eighteen kilometers from lower Dharamsala in Kangra connecting to Delhi, Kullu, and Shimla. Indian Airlines operates a service from Delhi about 3 times a week.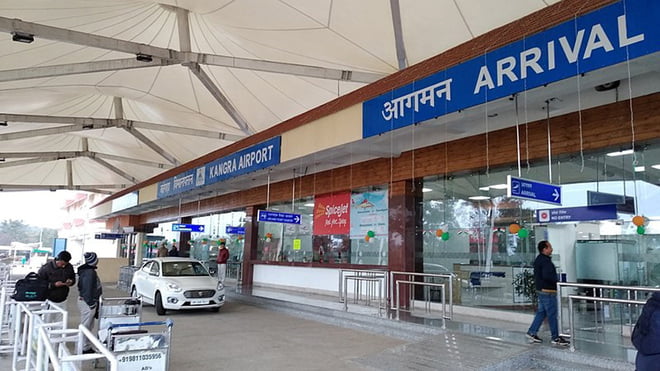 Q10. How do I get to Dharamsala by Train?

From Delhi, you can take a 12-hour train to Pathankot and catch a 4-hour bus to Dharamsala. Then a local bus can be taken for the half-hour journey to McLeod Ganj.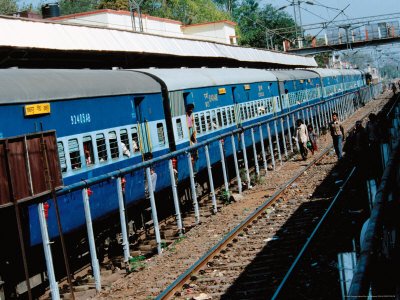 Q11. Do your charges vary with the increasing / decreasing number of heads?

Cost always comes down with the increasing number of heads.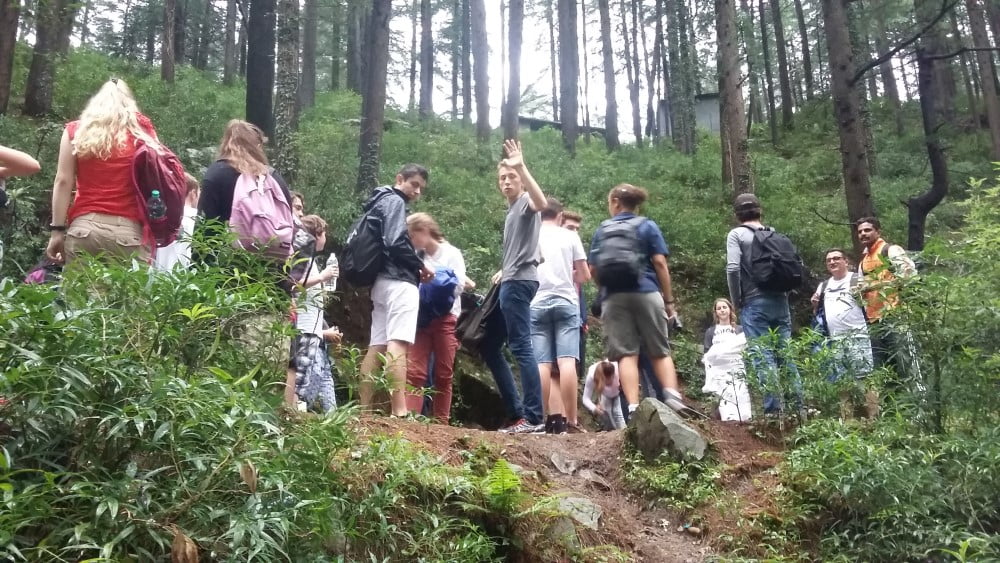 Q12. What is the weather & temperature like?

Weather in the mountains is notoriously difficult and hard to predict. Of course, it is generally cold at night, and in winter, the days can be quite beautiful if the sun is out. There can be snow or rain storms any time of the year. Trekking in spring (March – April) is particularly lovely and beautiful as the rhododendrons are in full bloom. The mountains still have plenty of high snow to snap your photos. You need to be aware that it can get pretty hot and sunstroke can be a risk. Good polarizing sunglasses or glacier glasses (not trendy fashion ones) for high altitudes/winter treks, and a large brimmed hat are a necessity. It is also important to make sure that you can stay warm and dry in just about any conditions. Expect the unexpected! Between 1000m and 3500m the temperature could be as high as 20 deg C to 5 deg C low. At higher altitude, the temperature ranges from 20 deg C to -10 deg C. During winter it is around 10 deg colder.



Q13. What arrangements for drinking water are made while on trek?

You should bring water bottles with you on the trek. We prefer that you filter water yourself using iodine in order to save scarce fuel. We also provide a limited amount of boiled water that you can use to fill your water bottle in the evening for next day's journey.